Training Furniture System
R8.5
Back
The R8.5 training furniture system presents a simple, contemporary and group-oriented design language and includes a training table, a lectern, a whiteboard and a cart. With its T-legs, the training table provides the user with enough freedom of movement, while the visible braking device and universal castors make it flexible and easy to operate. With the aid of a one-hand folding function, the tabletop can be easily stored.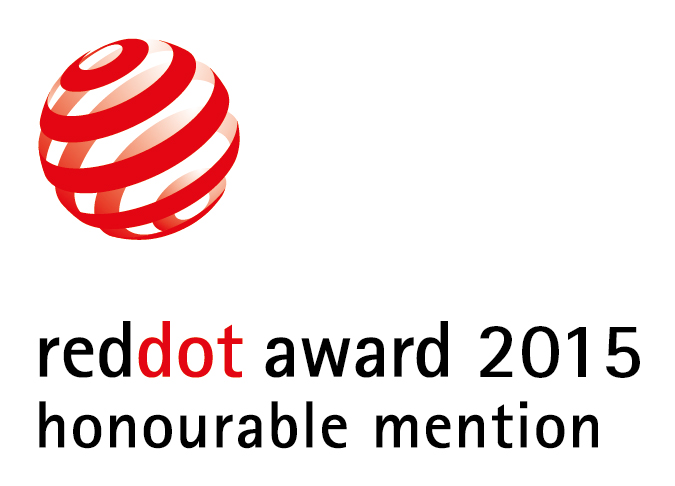 Credits
Aurora (China) Co., Ltd., Shanghai, China

Aurora (China) Co., Ltd., Aurora Design Center, Shanghai, China
Statement by the Jury
The R8.5 furniture system, designed for training contexts, communicates a distinct and reduced design that attaches great importance to practical suitability.