Industrial Computer
RA21
Back
RA21 is an industrial computer developed for use in difficult working conditions. Its microprocessor has a low power consumption, while the OLED display provides a quick view of key data. With the help of its screw-on connections a wide variety of sensors and wireless modules can be added, further increasing the range of possible applications.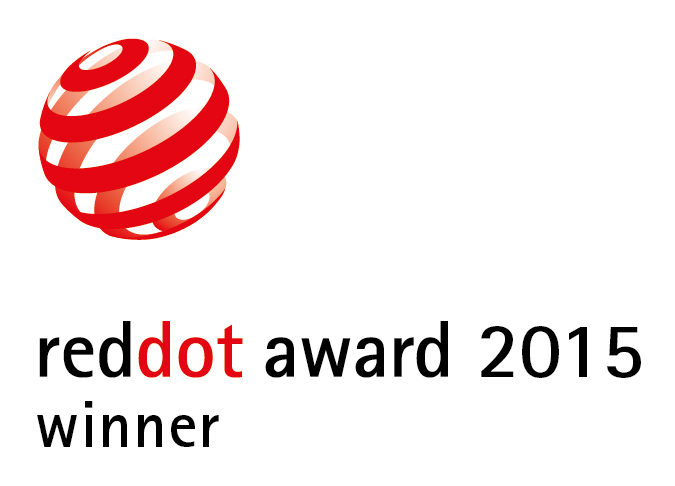 Credits
EMBUX, New Taipei, Taiwan

EMBUX, Lin-Yu Kao, Wei-Cheng Hsu, New Taipei, Taiwan
Statement by the Jury
The RA21 features a fascinating geometric form and metallic accents, which successfully underline its industrial character.