Gaming Memory Modules
Raiden Series
Back
The Raiden Series is conceived for gamers and modders who want to equip their PC with visually attractive, high-performance hardware. A particular highlight is the individual shaping of the modules with their three-coloured heat spreaders. An additional spectacular effect is created by pipes inserted at the top, in which blue lightning flashes streak when the modules are in operation. The technical equipment is likewise excellent with an eight-layer PCB and the hand-selected IC chips.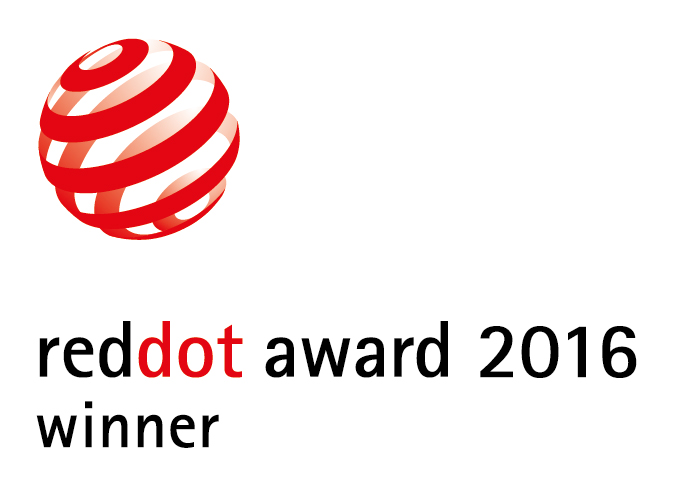 Credits
AVEXIR Technologies Corp., Zhubei, Taiwan

Shenzhen Chocolight Technology Co., Ltd., Shenzhen, China
Statement by the Jury
The memory modules convince with their self-contained design and stunning lighting effects, which are especially impressive when used in gaming PCs.