Water Heater
Recirculation Gas Water Heater
Back
The construction of the water heater focused on safe and comfortable handling. This goal is also visually conveyed by the device's solid design, whose matte metal housing lends it an appearance of robustness and durability. The cross section of the device is characterised by a trapezoidal shape, giving it further enhanced stability. Displays and keypads are discreetly located in the lower area, ensuring intuitive and convenient handling of the water heater.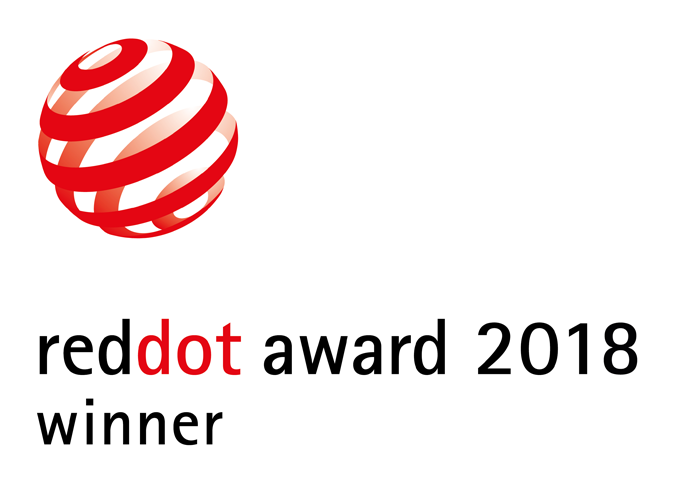 Credits
Haier Group, Qingdao, China

Haier Innovation Design Center, Wang Haoxing Dai Nanhai Liu Li Chen Boyan Ke Xianxin Sun Yan
Statement by the Jury
The compact design of the water heater and its matte metal surface exude reliability. Its functions are implemented in a user-oriented manner.