Fridge-Freezer
REF-519
Back
The appearance of this fridge-freezer in French-doors style is characterised by the linear front design with precise metal work and a frameless construction. When designing this appliance, special focus was laid on user experience: the display which is integrated into the door lights up brightly by means of a sensor as soon as someone approaches. The LED indicator seems to float over the display, and the bottom drawer opens on a signal automatically. The doors open in a 90-degree angle, even if the fridge stands in a corner.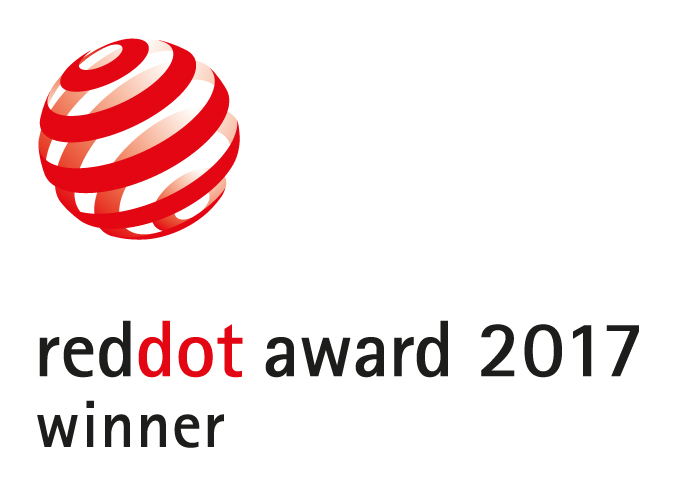 Credits
Manufacturer:

Haier Group, Qingdao, China

In-house design:

Haier Innovation Design Center (Zhang Limei, Pei Haoyu, Jiang Chunhui, Xiao Yulong, Liu Yang)
Statement by the jury
A high degree of user-friendliness characterises the REF-519 fridge-freezer, which also attains an emotional component by the display with approach sensor.