Kitchen Tap
Rotated Sensor Faucet
Back
The special feature of this sensor kitchen tap is that the sensor window – as opposed to other taps – is not located at the front of the body but at the shower head holder. The holder can be swivelled around 300 degrees, so that users can control the water flow from any position by means of an infrared sensor and a simple gesture. The infrared sensor is battery-operated.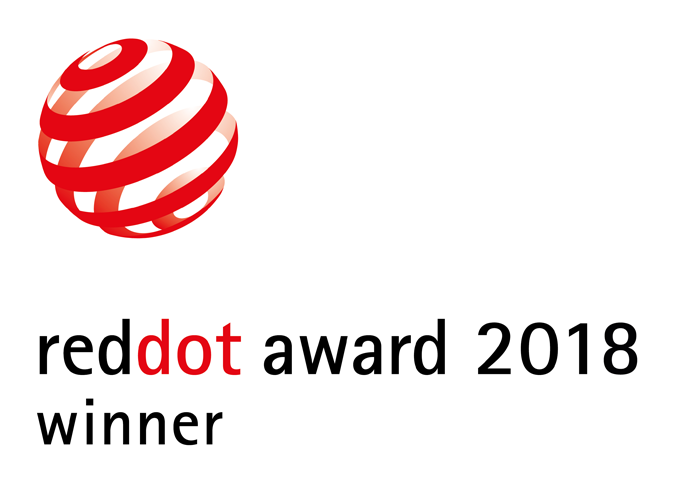 Credits
Xiamen Lota International Co., Ltd., Xiamen, China

Chuanbao Zhu Yongqiang He Yonghuang Li Yuanxin Wang
Statement by the Jury
The Rotated Sensor Faucet gains merit with its user-friendly construction as well as with its clear lines.