Fully Automatic Coffee Maker
S8
Back
Symmetrical forms, clear lines and the use of refined materials lend this fully automatic coffee maker a calm, elegant impression. The user can choose between 15 coffee specialities und have these made with only a touch via a 4.3-inch high-definition colour touch display. Graphics and guides in the form of animations make its use self-explanatory. Thanks to Smart Connect and Bluetooth technology, operation via smartphone or tablet is offered.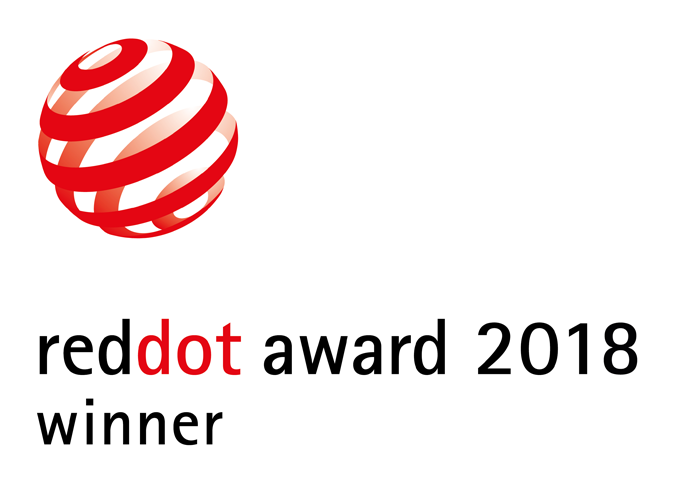 Credits
JURA Elektroapparate AG, Niederbuchsiten, Switzerland

Viewsdesign GmbH, Lutz Gebhardt, Möhlin, Switzerland
Statement by the Jury
The S8 fully automatic coffee machine gains merit with a contrasting, high-value design and a very self-explanatory user interface.