Crankset Series
Samox R5
Back
The design of the crankset Samox R5 combines superior performance and durability due to innovative solutions. The main part of it is a CNC-milled aluminium unibody consisting of two chainrings which reduce weight and improve structural integrity and durability. Symmetrical as well as asymmetrical lines convey lightness and speed and reduce the cost of materials. A hollow forged aluminium arm endures material stress and reduces the weight.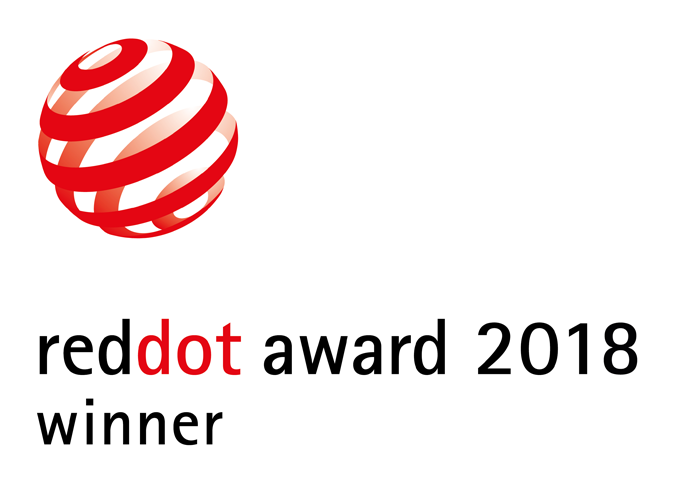 Credits
Chuan Wei Industrial Co., Ltd., Yuanlin, Taiwan

Samox, Dollar Cheng, Yuanlin, Taiwan U designgroup, Ichiang Sun Joel Swenson Sara Junes, Portland, USA
Statement by the Jury
High stability and durability together with low weight – these are the outstanding features of the clever design of the Samox R5 crankset.