Steam Oven
SCD39-C2T
Back
This steam oven of the "Light Shadow" series combines clear lines with a homogenous surface design accentuated by a precisely engineered metal handle. The idea behind this design is the proprietary design concept "Reincarnation and New Life" and with this the idea of a healthy lifestyle and a return to nature. Particular attention has been paid to the development of the user interface, which catches the eye with its luminous LED display.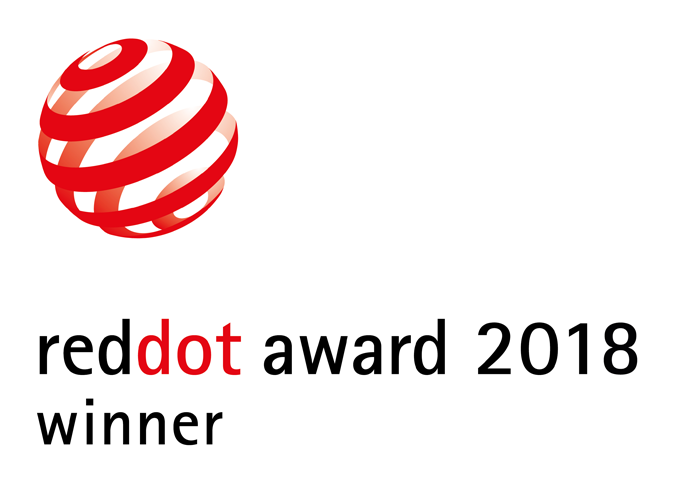 Credits
Ningbo Fotile Kitchen Ware Co., Ltd., Ningbo, China

Weizhong Chen Kaining Kang Dehua Zheng
Statement by the Jury
With its expressive, illuminated operational graphics against dark glass, this steam oven offers a particularly pleasant user experience.