Industrial Smart Ethernet Switch
SDS-3008
Back
The smart Ethernet switch SDS-3008 is ideal for engineers and manufacturers of automation systems who want to make their networks compatible with Industry 4.0. It supports the three most common industrial automation protocols as well as useful management protocols like SNMP, and it can be graphically rendered and controlled by automated human-machine interfaces. The compact housing designed for flexibility is suitable for installation in confined spaces.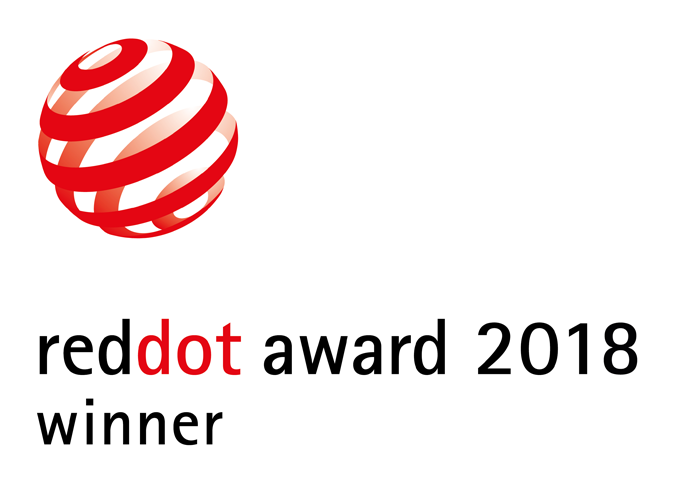 Credits
Moxa Inc., New Taipei City, Taiwan

Charlie Chou Dacia Yao Jack Lin
Statement by the Jury
The Ethernet switch SDS-3008 captivates with its functional and structurally sophisticated design, ensuring a high degree of flexibility.