Mobile Teaching Device
seewo MTD
Back
This mobile teaching device facilitates the work of instructors in a high-tech environment. The multifunctional handheld unit wirelessly controls an interactive flat screen, takes landscape and portrait photos, makes notes, records sound and amplifies the instructor's voice. The ergonomically designed device can be held horizontally and vertically with one or both hands. All keys are easily accessible, which offers optimum comfort in different scenarios.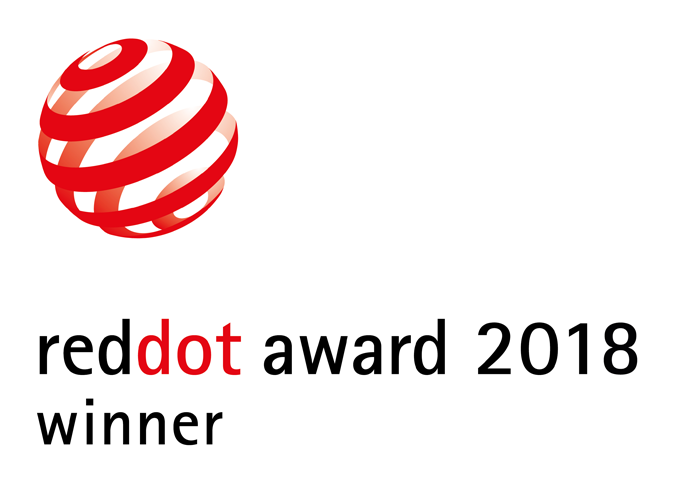 Credits
Guangzhou Shirui Electronics Co., Ltd., Guangzhou, China

Chan Hu Fang Long Hu
Statement by the Jury
Thanks to its broad range of functions, the teaching device helps to make instruction with technical tools more appealing and efficient.