Shower System
Sense
Back
The Sense shower system is fully targeted towards functional and comfortable usability. A digital display shows the temperature, which is controlled by a single button. This button also serves to switch the water on and off, ensuring a simple and safe handling. The integrated hydroelectric technology dispenses with battery power and thus contributes to environmental protection. Head and hand shower are clear and minimalist in design, yet set expressive accents in the shower.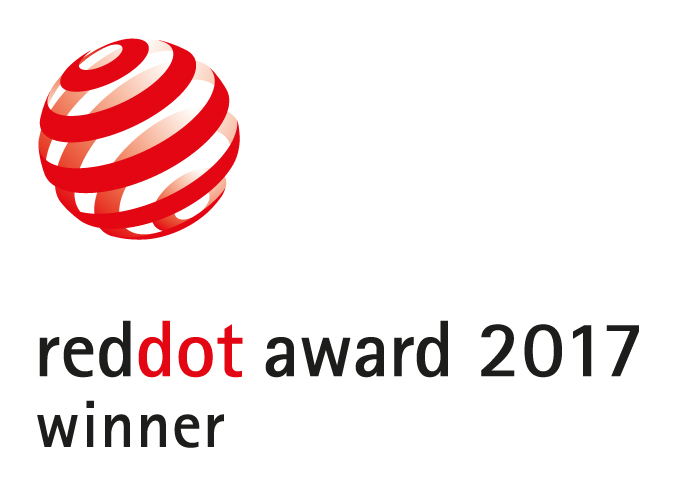 Credits
Fujian Xihe Sanitary Ware Technology Co., Ltd., Xiamen City, Fujian Province, China

Prof. Hui Tang, Lipan Wang
Statement by the Jury
The Sense shower system scores with clear form and function, and combines contemporary design with modern technology.