Vacuum Coffee Pot
ShuFa
Back
The design of this vacuum coffee pot aims at merging Chinese traditional culture with the possibilities of modern production craft. Inspired by the Chinese character for "human", it is the gently curved contour of the handle in particular which displays an abstract correspondence. The coffee pot features double-walled stainless steel as well as flush integrated elements made of polypropylene. One push of the button integrated into the lid ensures comfortable pouring of the coffee.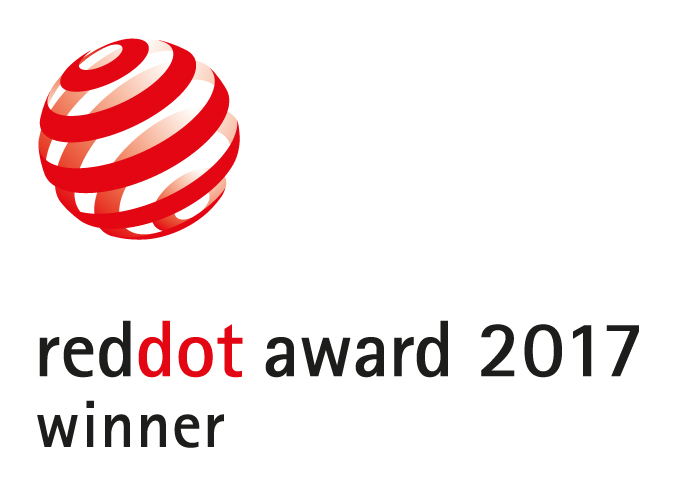 Credits
Shanghai Solid Stainless Steel Products Co., Ltd., Shanghai, China

Bin Zhang, Yijun Chen
Statement by the Jury
An elegant line design paired with an aesthetic combination of high-contrast materials lends this vacuum coffee pot a self-reliant character.