Pelvic Floor Exerciser
SKEA
Back
The design of the pelvic floor exerciser SKEA (Smart Kegel Exercise Aid) follows a gamification approach that combines exercises with mobile games. A sensor detects when the pelvic floor muscles are contracted and, with the help of the squeezes, controls a character in a video game on the smartphone. The form and colour scheme in the style of a black swan deliberately depart from the functional design language of medical products. The Bluetooth antenna is located outside the body, in the "swan's neck".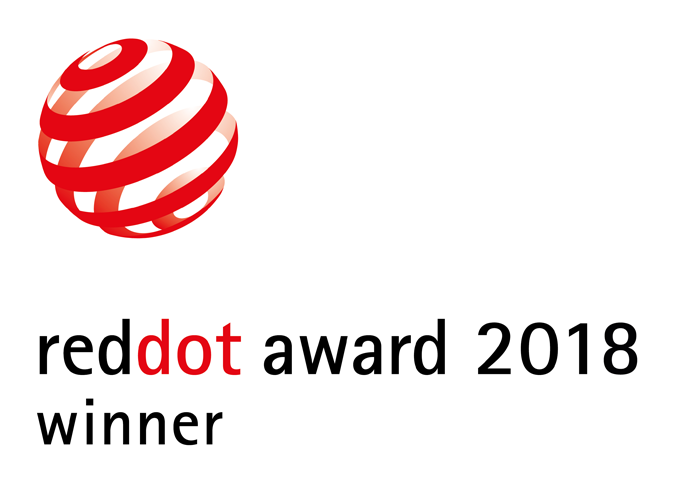 Credits
Beijing City University, Beijing, China

Fan Yang Hongtao Zhang

Beijing Institute of Graphic Communication, Wen Zhang Wei Wang, Beijing, China
Statement by the Jury
SKEA creatively makes pelvic floor exercises fun. Its expressive look radiates sensuality and self-confidence.