Electric Stacker
SKINNY POWER
Back
The Skinny Power electric stacker enables the safe and fast stacking of pallets with a minimum of power. It has a load-carrying capacity of up to a ton. Due to its reduced dimensions and particularly small turning radius, the stacker is highly manoeuvrable and can be used in narrow aisles and in very confined spaces, such as containers. The centrally located kill switch ensures safe operation.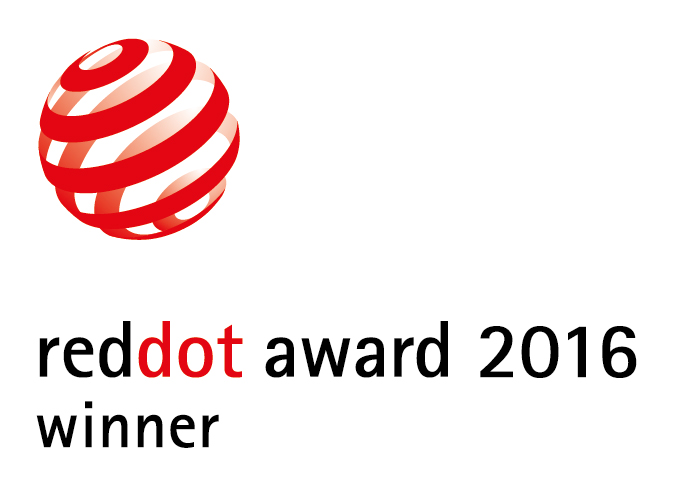 Credits
Ningbo Ruyi Joint Stock Co., Ltd, Ninghai, China

ICO Creative Design Co., Ltd., Yu Liao, Yin Bo Sun, Hefei, China
Statement by the Jury
The electric pallet truck captivates with its robust, round form and its extremely short front chassis, which requires little space.