4K LED TV
Skyworth Q7a
Back
With its exceedingly slim profile and nearly invisible frame, the design of the Q7a optically focuses on the screen entirely. The device was conceived in such a way that it offers high-grade aesthetics on all sides. As such, the back cover consists of hardened glass with a luminous texture that can be customised, while the middle axis is manufactured from an aluminium alloy. It gives the device stability and, with its contrasting colouring, sets an appealing accent to the dark screen.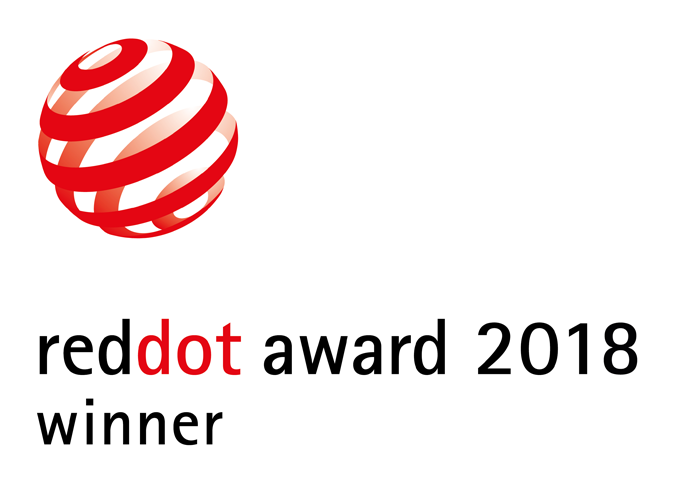 Credits
Skyworth, Shenzhen, China

Fu Lin Yunbing Zhong Jin Xu Zhiyong Chen Shuxiao Wei Liyuan Peng Xiaohui Zhang Lixing Chen Muran Tian
Statement by the Jury
With its elegant appearance, this 4K LED TV blends harmoniously into any interior and can also be combined with up-to-date consumer electronics.