Wristwatch
Slim Midnight Maple
Back
The body of this wristwatch is made of maple. Due to its convex lines, it has a particularly thin appearance. The material is treated with natural paint to protect it against damp and weather; a ring seal and special adhesive protect it from penetration by splash water. The interior houses a high-quality quartz movement. The metal plate at the back of the body is made of stainless steel. The wristband consists of vegetable tanned leather.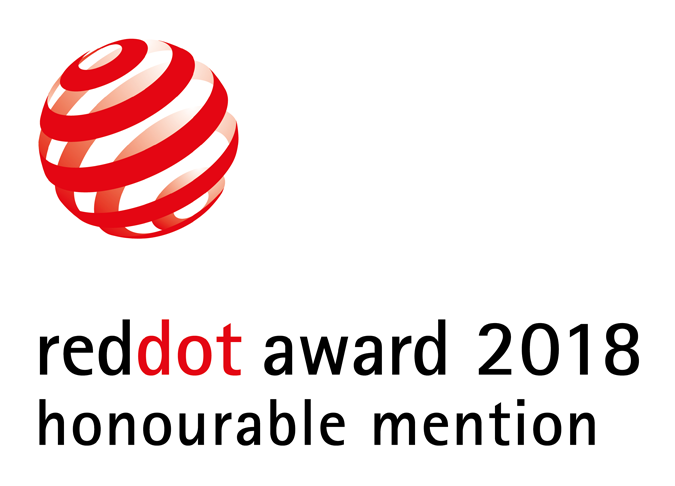 Credits
vierfreunde GmbH, Cologne, Germany

Franziska Pohl
Statement by the Jury
A convincing mix of ecological compatibility and aesthetics – each detail is well-considered and applied with sustainability in mind.