LED Desk Lamp
SLIMLINE 01
Back
Slimline 01 is an LED desk lamp that can be flexibly positioned in any desired way for reading and working. Because of a new patented red clip fixture, the aluminium LED profile can be adjusted by rotation around the longitudinal axis and by shifting it parallel to this axis. Integrated into the LED aluminium profile, the gesture sensor allows to switch the lamp on and off, and enables variable dimming by simple gestures of the hand.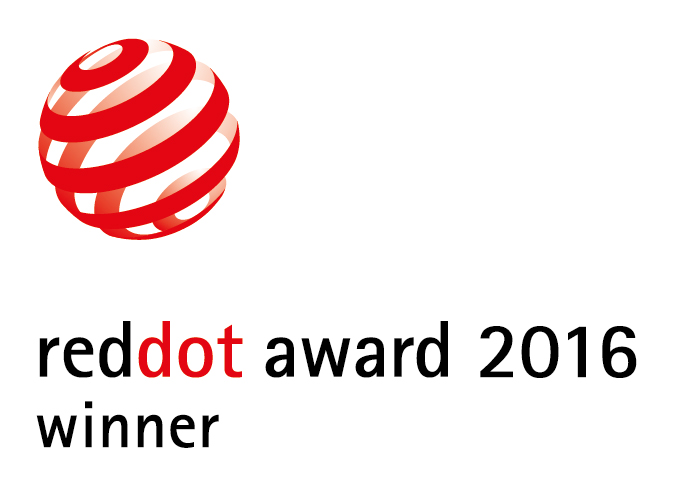 Credits
Escale GmbH, Limbach, Germany

Mathias Schifferdecker, Buchen, Germany
Statement by the Jury
Thanks to its innovative design features, the LED desk lamp allows for a high ease of use.