LED Pendant Lamp
SLIMLINE 02
Back
Slimline 02 is an LED pendant lamp available in different lengths and with or without swivel joints. The integrated gesture sensor allows stepless brightness control with simple hand movements. The model version vario enables quick individual light alignment by rotating the LED lighting elements separate or with all model variants by rotating the entire luminaire. The aluminium body of the luminaire and the patented clip fixtures are available in different colours and different surface finishes.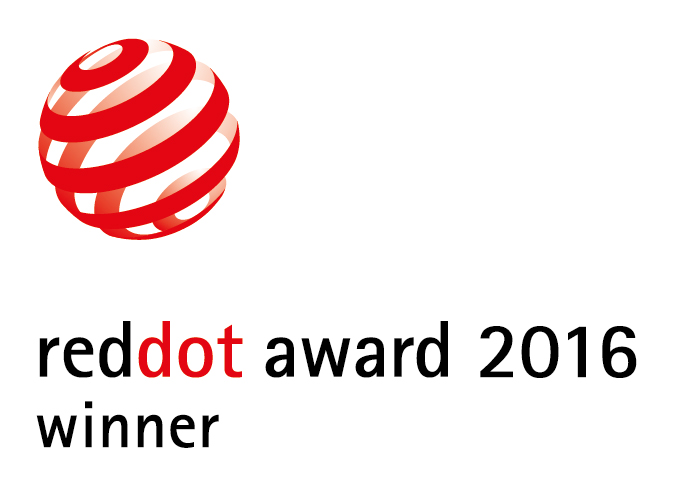 Credits
Escale GmbH, Limbach, Germany

Mathias Schifferdecker, Buchen, Germany
Statement by the Jury
In addition to its autonomous, delicate appearance, this LED pendant lamp surprises the user with its extraordinary ease of use.