Sleeping Accommodation
SLPer
Back
The SLPer sleeping pod comes with rounded edges, real wood veneer, circadian lighting and magnetic curtains and can be booked online. Despite its mass-produced construction, the sleeping accommodation can be customised. Guests can for instance specify mattress firmness, pillow type and preferred wake-up method before they arrive. The active air supply can be adjusted to cater for different body types while the lighting concept is designed to enable restful sleep.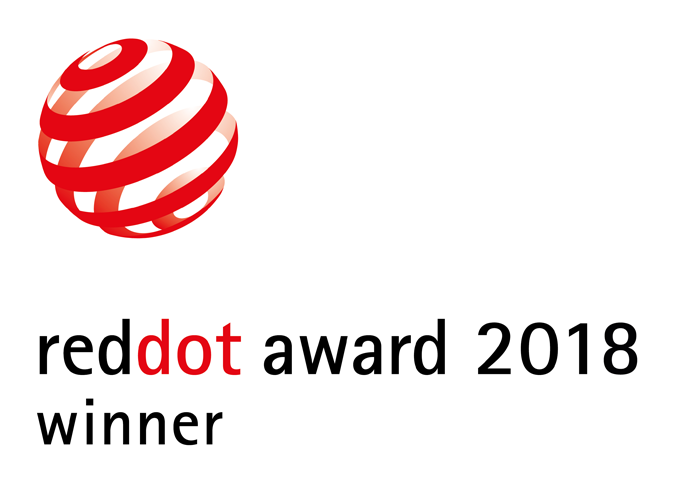 Credits
Space is Ltd. Hong Kong Limain, Shenzhen, China

Space is Ltd., Jun Rivers Peter Breed Leon Kwok Thomas Chu Vincent Lau Tim Yuen
Statement by the Jury
The nifty design of the SLPer results in a remarkable sleeping accommodation. The use of high-quality materials completes the clever concept.