Rauchmelder
Smoke Detector
Back
Inspired by jellyfish, this smoke detector features flat, rounded contours. Its purist design language allows a discreet integration into different interiors. Thanks to its innovative low-power ZigBee technology, the smoke detector can be connected to other devices. This means that, for example, in the case of smoke detection, the spray tube opens and an alarm is immediately sent to the user's smartphone. The compact design allows the detector to be glued to the ceiling.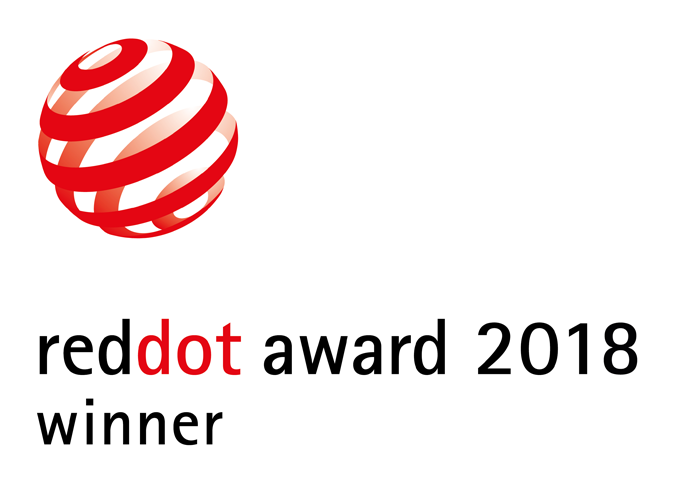 Credits
Shenzhen Heiman Technology Co., Ltd., Shenzhen, China

Shu Pan Peng Shoukun
Statement by the Jury
This elegant smoke detector combines reliable and contemporary functionality with a harmonious design language.