Sparkling Water Maker
Sodastream Spirit
Back
Spirit is an environmentally friendly, compact sparkling water maker. Its design is an addition to the manufacturer's earlier sparkling water makers; it, however, provides additional features: soft curves together with subtle surface textures characterise a friendly and contemporary appearance all which integrate beautifully into modern kitchens. Though the main design feature is its innovative, mono-block construction which renders 80 per cent of the mechanical components redundant and unnecessary compared to previous models.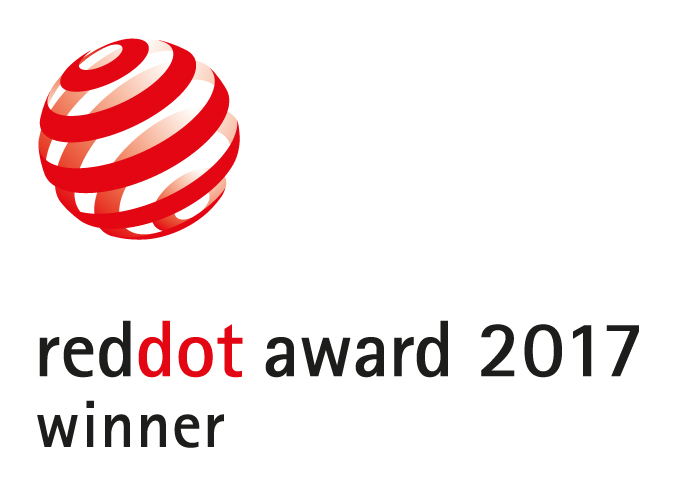 Credits
Manufacturer:

Sodastream Israel Ltd., R&D Department, Airport City, Israel

Design:

Tamooz C.S. (Amit Avigdor, Oded Gov, Doron Krom, Hagai Harduff), Kfar Saba, Israel
Statement by the jury
This sparkling water maker gains merit with a well-conceived construction. The theme of water carbonation is discreetly integrated into the appearance due to the fine structuring of the surface.