LED Lantern
Solar Lantern
Back
This portable LED lantern can be used, for example, in a tent, in the car, on hikes, or for decorative or emergency lighting at home. The waterproof housing is equipped with a convenient strap handle, which also doubles as a USB cable: it can be pulled out of the housing, and can be connected to a comput-er or adapter to recharge the battery. The frosted silicone shade provides a soft, glare-free light and is break-proof. Different lighting modes are controlled by a one touch button.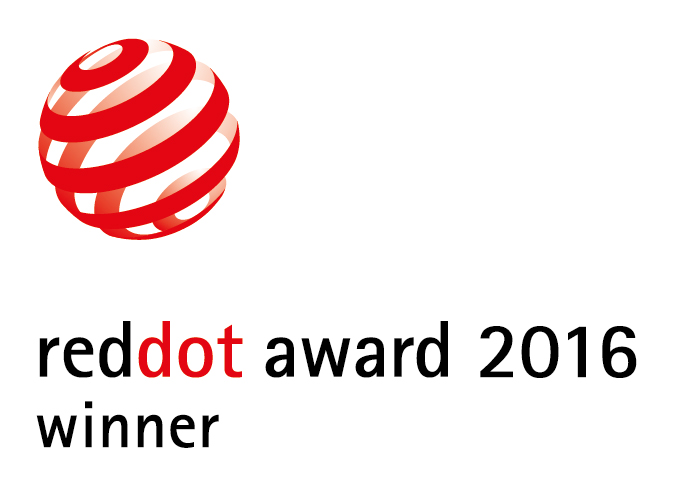 Credits
Lonyung LED Lighting Co., Ltd, Xiaolan Town, China

Hu Cai-Shuang, Fan Shi-Zhong, Wang Zhen, Li Bo, Dai Zhe, Zhang Yong-Chang

Janeo Industrial Design Co., Ltd.,Foshan, Changsha, Hefei, Yangjiang, China, Foshan, China
Statement by the Jury
As an energy-efficient as well as deco-rative lighting device for outdoors, this LED lantern offers a high utility value.