System for the Treatment of Narrowed Blood Vessels
Stent System
Back
The Stent System consists of a frame-like prosthesis, which widens and supports a blocked blood vessel, and an applicator, with which the prosthesis is deployed into the vessel using a catheter. The elegant, curved shape of the applicator facilitates its use with only one hand. The system is compatible with various stent sizes. The stents are made of nitinol, a nickel and titanium alloy, which is particularly flexible and resistant to breakage.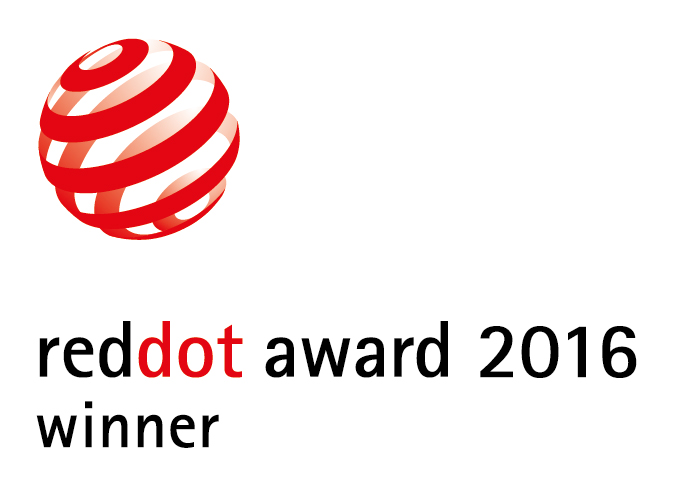 Credits
Suzhou InnoMed Medical Device Co., Ltd., Suzhou, China

Jian Wang, Pengchong Chiu
Statement by the Jury
Its distinct colour scheme and curved forms give this stent system a unique look and high recognition value.