Indoor Cleaning Tool
Stingray
Back
The Stingray indoor cleaning tool simplifies the professional cleaning of windows from the inside. The ergonomically designed Easy-Click-Pole can be extended up to a length of four metres. In combination with the cleaning pad, hard-to-reach areas also become easy to clean. The innovative pad has a triangular form, and windows and frames are cleaned simultaneously. The integrated spray system enables spraying and cleaning in one step, without any drips.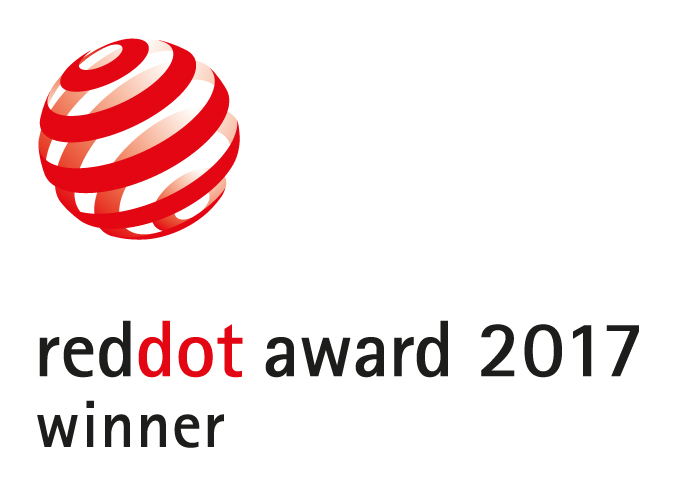 Credits
Manufacturer:

Unger Germany GmbH, Solingen, Germany

In-house design:

Jim Buckley

Design:

Unger Enterprises, LLC., Bridgeport, Connecticut, USA
Statement by the jury
The sophisticated design of the Stingray indoor cleaning tool effectively incorporates both ergonomic and functional aspects.