Energy Storage Unit
Storion SMILE 5
Back
The design of the Storion Smile 5 energy storage unit recalls the cuboids and blocks from the computer game Tetris. This modular design lends the device a distinctive appearance and allows easy assembly and disassembly of the individual battery elements. Storion Smile 5 can be monitored and controlled via an app. The system's integrated uninterruptible power supply (UPS) guarantees a reliable supply even in the case of a power failure.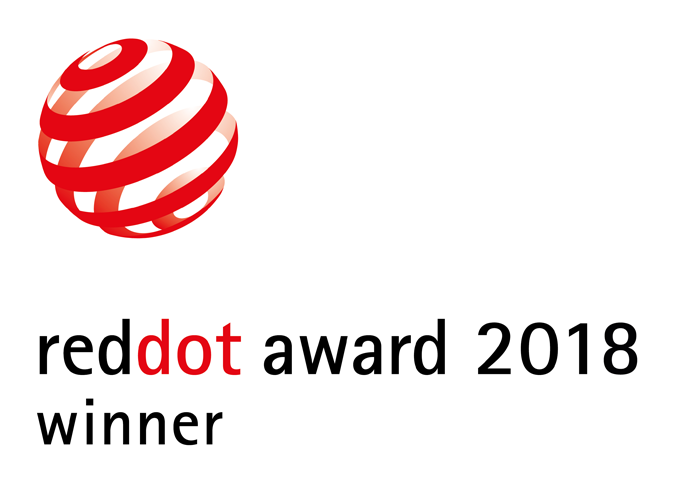 Credits
Alpha ESS Co., Ltd., Nantong, China

LKK Design Shenzhen Co., Ltd., Jin Ling Jianjian Xu Gang Wang Xiping Chen Jianhui Zhang Yichao Li, Shenzhen, China
Statement by the Jury
The Storion Smile 5 impresses with its unmistakable appearance. Its wide lines flow towards the control panel, creating a visual and user-friendly accent.