Office
StrongLED
Back
The focal point of the design for the StrongLED headquarters, a company in the lighting industry, centres on LED installations. In a fusion of art and technology, it presents different lighting options. The Tree of Light sculpture simulates the interplay of light and shadow, for example, while the luminous LED display, mounted on a transparent lift cabin, creates a both kaleidoscope-like as well as informative landscape. The showrooms look like those of a museum and provide information on optical topics.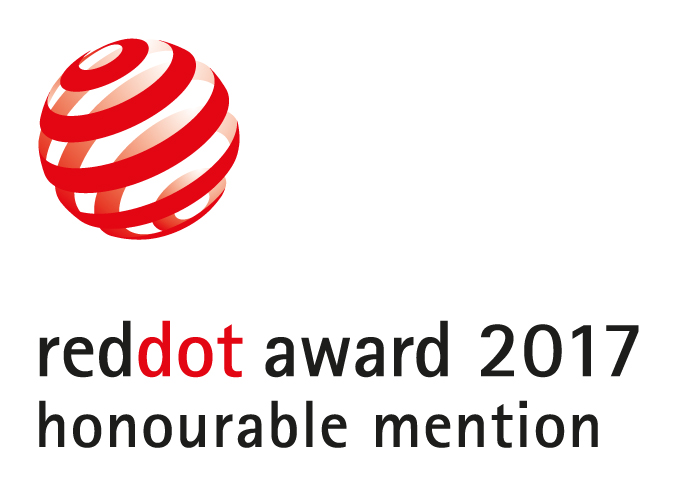 Credits
Kun Hsueh Hsieh

Grand Canyon OPTO TECH (Suzhou) Co., Ltd., Wujiang, China

National Taipei University of Technology, Taipei, Taiwan

Nespace Design & Construction Co., Ltd., Taipei, Taiwan
Statement by the Jury
The design of the StrongLED headquarters showcases the company's products in an impressive manner. It achieves a successful symbiosis of art and technology.