Writing Instruments
TA+d | Fiber
Back
All writing instruments from the Fiber product range are made of an aluminium alloy and bamboo and come with fine grooves on the barrel to provide a better grip. They are designed for good weight distribution with the centre of gravity located at the tip of the pen to ensure the best possible writing experience. The ballpoint pen and retractable pencil stand out for their smooth mechanisms and light weight – a mere 23 grams. The fountain pen is also very light and has a magnetic cap which can also be used as a temporary penholder on the tabletop.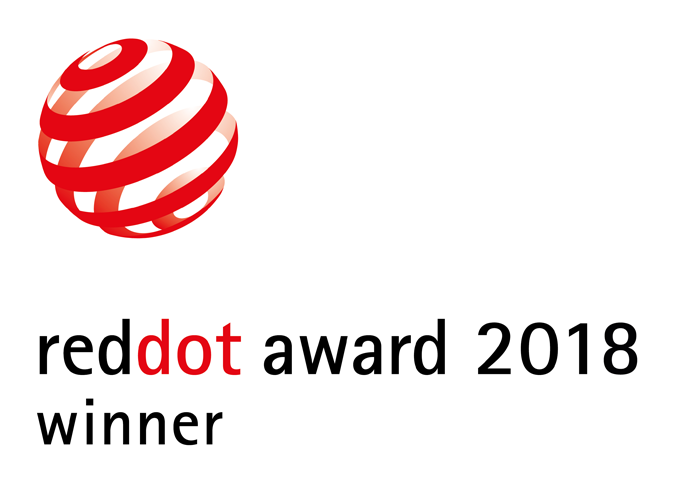 Credits
TreAsia Design Co., Ltd., Kaohsiung, Taiwan

TA Group, Pin Ho Wang
Statement by the Jury
The ingenious mix of aluminium and bamboo ensures the design of the writing instruments from the Fiber product range shows them off to their full advantage.