Tablet-Halter-Serie
Tablet Holder Series
Back
The series consists of five different items: "Table" and "Table Clamp" position the tablet on the desk. The floor stand "Floor" is used for presentations, for example at trade fairs, in lobbies or sales outlets. The wall holder "Wall" functions for presentation at a point of sale. The swivelling wall bracket "Wall Arm" offers a flexible solution for multiple work stations. Each model provides flexible positioning, is adjustable for all sizes of tablets and is equipped with an anti-theft device.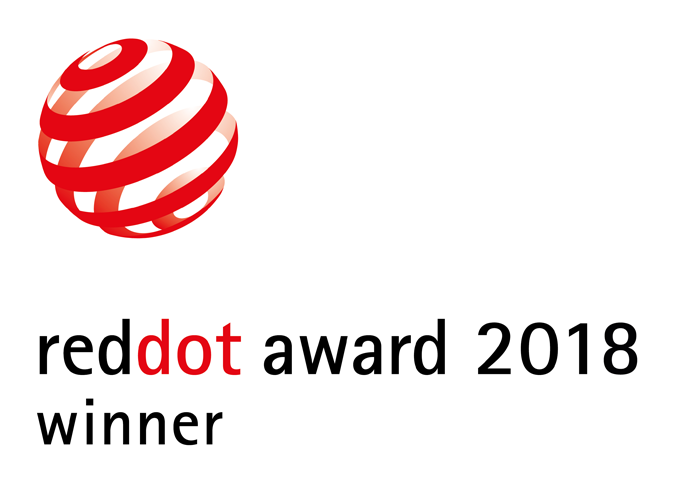 Credits
DURABLE Hunke & Jochheim GmbH & Co. KG, Iserlohn, Germany

yellow design | yellow lab , Prof. Günter Horntrich , Cologne, Germany
Statement by the Jury
This series proves to be a well-considered and visually attractive solution for positioning a tablet in the best way for every working environment.