Pen Case
TANTO:
Back
The design of this streamlined oak wood pen case with leather lining is oriented to the eponymous samurai sword. Traditional Japanese craftwork and modern technology concur in the production of this pen case. The polished, gently rounded surface with its eco-friendly paint coating underscores the wood grain. The lid is closed by a magnetic lock, which the user can open with the thumb while Tanto: rests in the hand.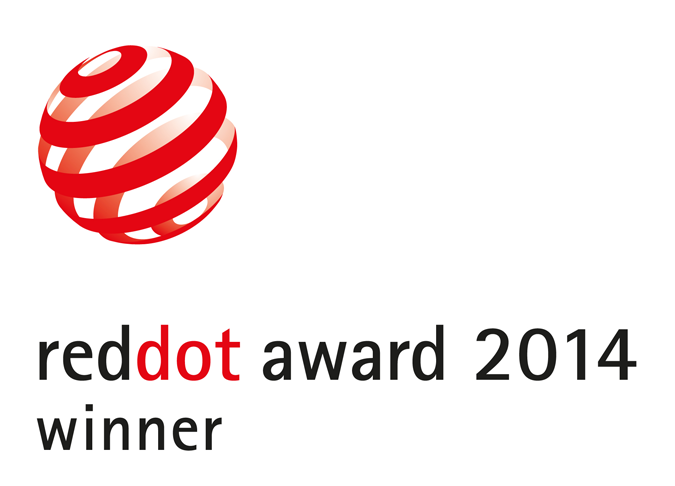 Credits
Oak Village Co., Ltd., Takayama, Japan

Oak Village Co., Ltd., Kazuhiro Sasaki, Takayama, Japan
Statement by the Jury
Tanto: is convincing with its subtle interplay of stylish appearance, symbolic content and quality of form.