Gas Hob
TCZ1.i
Back
With its streamlined design and contrasting materials, this intelligent gas hob displays a modern aesthetic. The new user interface has a magnetic operating knob for regulating the gas flame and setting the operating time. An intelligent function also adjusts the flames automatically and thereby offers a professional cooking experience. By means of an app, the cooking stove can be controlled and even provides and shares recipes.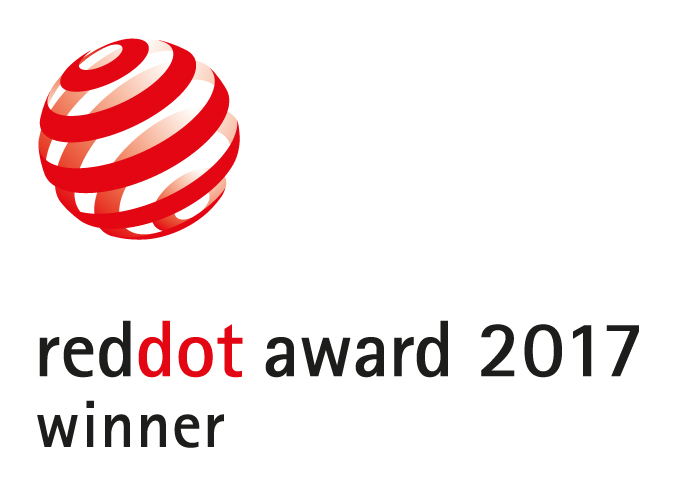 Credits
Ningbo Asia Leader Import & Export Co., Ltd., Ningbo, China

Dilong Chen, Qing Yao

R&D Design Co., Ltd. (Zongheng Wei), Hangzhou, China
Statement by the Jury
In the TCZ1.i everything is geared to a particularly pleasant user experience. The gas hob also gains merit with a clearly structured, high-value appearance.