CNC Jig Boring Machine
TK6920B
Back
The TK6920B CNC jig boring machine is characterised by its stability, high precision, convenient operation and easy maintenance. Ergonomic details such as the suspended operating system and the folding operating table complement the user-friendly design. The control room is made of acrylic material, and the half-transparent housing of the tool magazine lends it visual lightness. Furthermore, the targeted use of colour highlights the various functions and the machine's subdivision into several levels.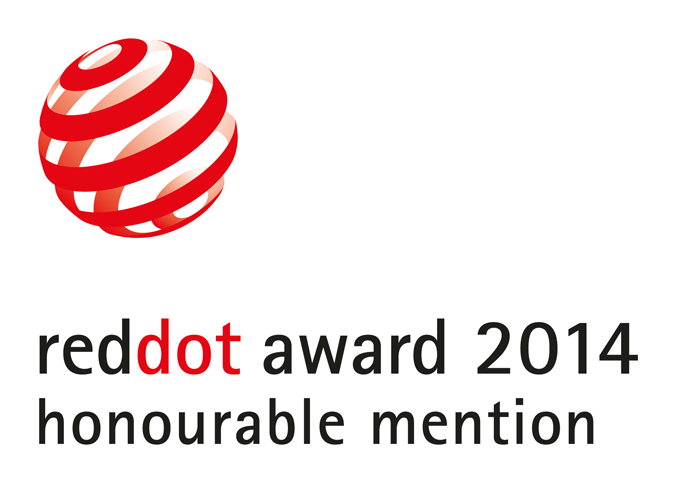 Credits
Shenji Group Kunming Machine Tool Company Limited, Kunming, China

Shenyang Fantian Brand Management Consultant Co., Ltd. (Chunwei Li), Shenyang, China
Statement by the Jury
The CNC jig boring machine impresses with its slim silhouette, which reflects a successful symbiosis of precision technology and a modern aesthetic.