Power Supply
Toughpower iRGB Plus Titanium
Back
The Toughpower iRGB Plus Titanium power supply is characterised by a patented RGB fan with 16.8 million colours and innovative components. Thanks to a completely modular design, it is well suited for a large number of assembly situations. The user can monitor and control power supply, fan speeds and RGB LEDs via an app. A range of protective functions, for instance managing power peaks and overloads, ensures smooth operation.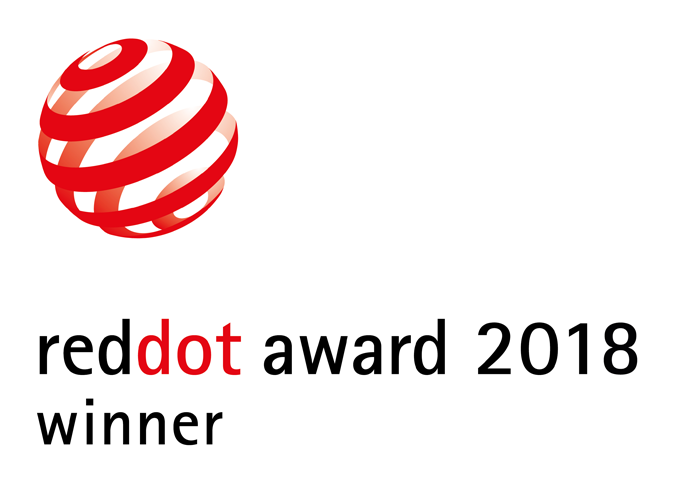 Credits
Thermaltake Technology Co., Ltd., Taipei, Taiwan

In-house design
Statement by the Jury
With its solid workmanship, the Toughpower iRGB Plus Titanium power supply sparks enthusiasm thanks to its comprehensive functionality, which offers a high level of reliability.