Cat House
Tunnel
Back
The Tunnel cat house meets the preference of cats for spaces adapted to their size, which are narrow, long, elevated, and provide shelter. With a double-sided opening and many small windows, the cat can observe its surroundings from the inside as if from a vantage point, and retreat in contemplative peace. The matt white cat house is made of Betacryl and raised from the ground by the dismountable stainless-steel Cavaliere frame. With the help of the manual, the installation is simple and understandable.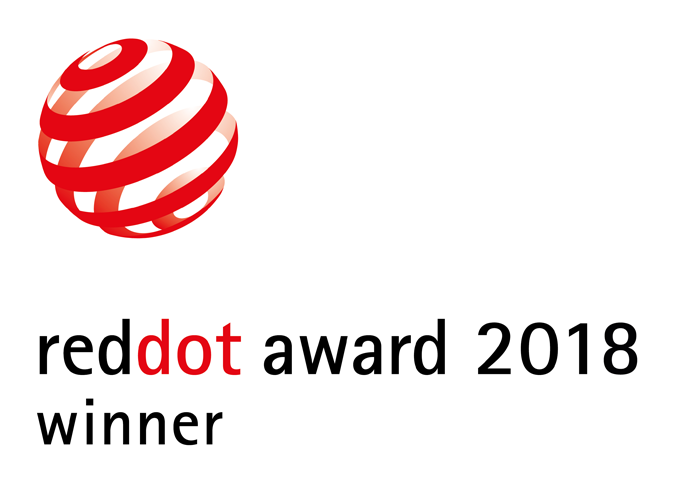 Credits
Brandodesign S.r.l. Unipersonale, Maniago (Pordenone), Italy

In-house design
Statement by the Jury
The design of this cat house not only stands out due to its originally designed tunnel shape but also by perfectly meeting the preferences of cats.