Portable Power Charger
UNISYNK Tripler
Back
This charger takes into special account those situations which are often experienced in hotel rooms. There is often only one power socket, although several devices must be supplied with power. The Unisynk Tripler provides three USB connectors and thus sufficient charging options for smartphone, tablet etc. Users thus only need to carry this one device with themselves while out and about.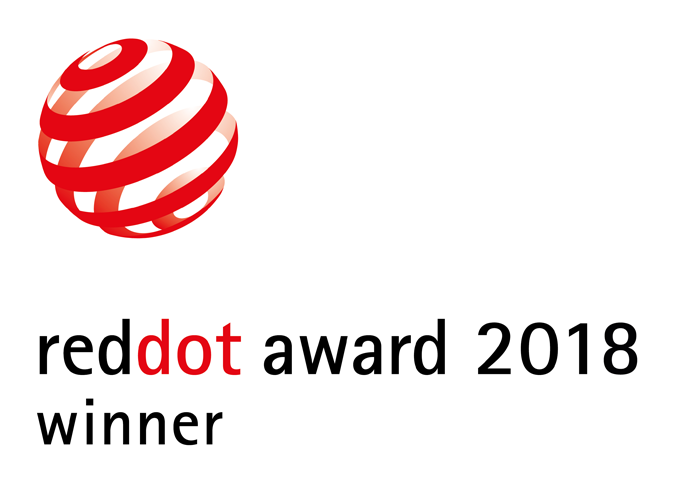 Credits
Universal Creation AB, Stockholm, Sweden

Johan Thelander

Carl & Carl , Gustaf Wollin Thomas Albertsen, Berlin, Germany
Statement by the Jury
The Unisynk Tripler proves to be an innovative and extremely practical solution for charging several devices when travelling.