Shopping Centre
Vanke Daxing
Back
This building is home to a 20,000-sqm shopping centre, a 124-metre high office tower as well as a 63-metre high serviced apartment tower. The central atrium has a series of suspended terraces and galleries which serve as common gathering places in the form of market squares, balconies and promenades. They are connected by escalators and walkways, and there are also areas similar to urban pedestrian zones inside the shopping centre. Natural light streams into the atrium thus creating daylight conditions within the inside area.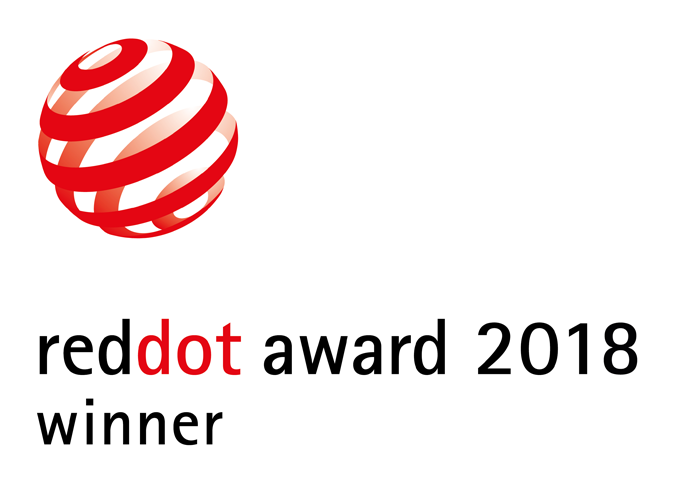 Credits
Beijing Jindi Vanke Real Estate Development Co., Ltd., Beijing, China

CLOU architects, Beijing, China
Statement by the Jury
The interior architecture consciously blurs the boundaries between indoors and outdoors. Meeting places and walkways bring urban life skilfully into this shopping centre.