Aroma Diffuser
VASO
Back
With its minimalist, round design, this aroma diffuser presents itself as a stylish addition to living rooms, bedrooms and bathrooms. Its gently curved body can also be used as a decorative vase that holds 150 ml. When water is filled into the opening, the diffuser switches on automatically. Two aroma functions and five different sound modes create a relaxing atmosphere. The diffusing time is up to eight hours. When the water is used up, the device switches off by itself.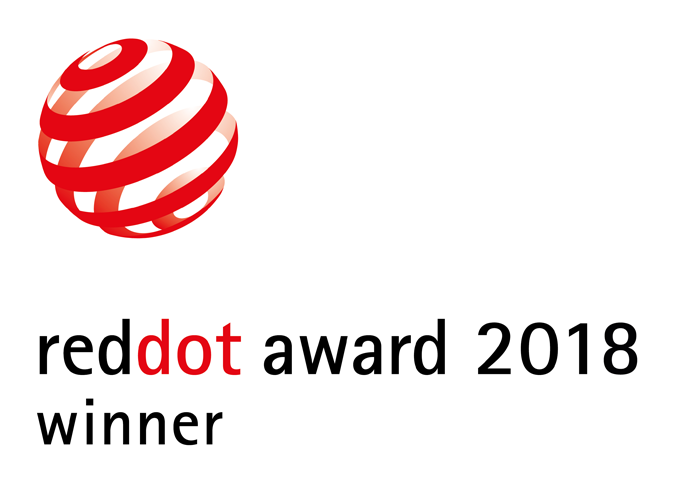 Credits
Shenzhen Baojia Battery Technology Co., Ltd., Shenzhen, China

In-house design

MIPOW, Wai Yung Stanley Yeung, Shenzhen, China
Statement by the Jury
Vaso impresses with its sophisticated multi-functionality that has been integrated unobtrusively into a purist design.