App-Controlled Valve
VEVM
Back
The VEVM valve is an industrial platform 4.0 that combines pneumatics with electronic automation technology, sensor systems and software. With the help of apps, a wide range of applications and functions can be realised using the same hardware. The outcome of this is a valve framework with multiple degrees of freedom for actuation, as well as integrated data acquisition and processing suitable for a cyber-physical system. The combination of clearly structured shapes and organic elements provides a design tailored to the technical innovation.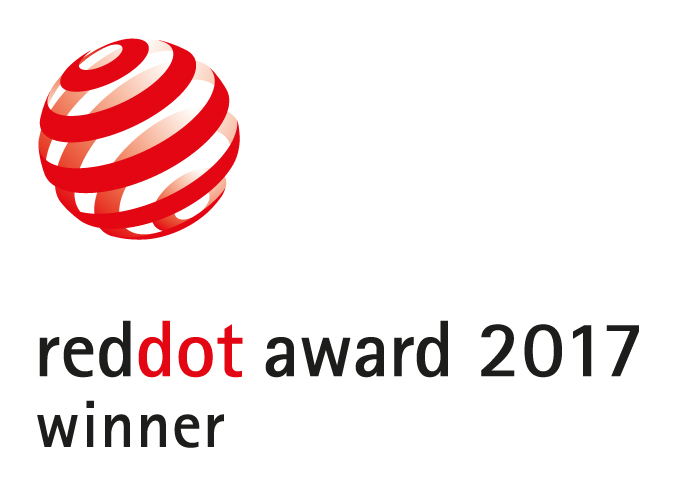 Credits
Manufacturer:

Festo AG & Co. KG, Esslingen, Germany

In-house design:

Jörg Peschel
Statement by the jury
The VEVM valve is the expression of a future-oriented design concept. It combines intelligent technology with flexible functionality.