Slow Juicer
VitaExtract
Back
The VitaExtract is an innovative juicer that makes use of "Gentle Squeeze" technology to extract juice at low speeds in such a way that the natural ingredients, vitamins and taste are preserved. Thanks to a MixControl operating lever the amount of fruit pulp and the consistency of the juices and smoothies can be controlled. The spout has a drip-free design; the gently curved form of the slow juicer reflects the careful process of juicing.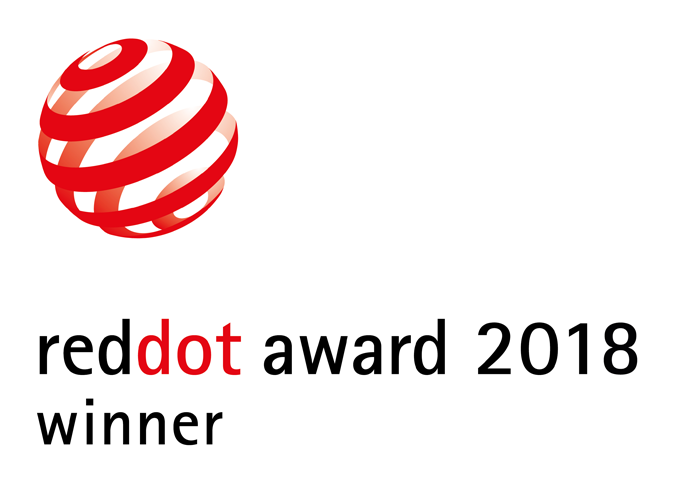 Credits
Robert Bosch Hausgeräte GmbH, Munich, Germany

Helmut Kaiser Tobias Krüger

NVGTR, Munich, Germany
Statement by the Jury
This functionally sophisticated juicer is characterised by a continuously cylindrical form that takes up very little space.