Smartphone
Vodafone Smart X9
Back
The Vodafone Smart X9 shows innovative proportions with a large display normally found in much bulkier devices. The build combines quality materials consistent with high-quality devices. The back is comprised of a polymer composite with a glass-like coated metallic finish that is more robust and shatter-resistant than glass. The characteristic side keys add distinctiveness while offering high function and clarity.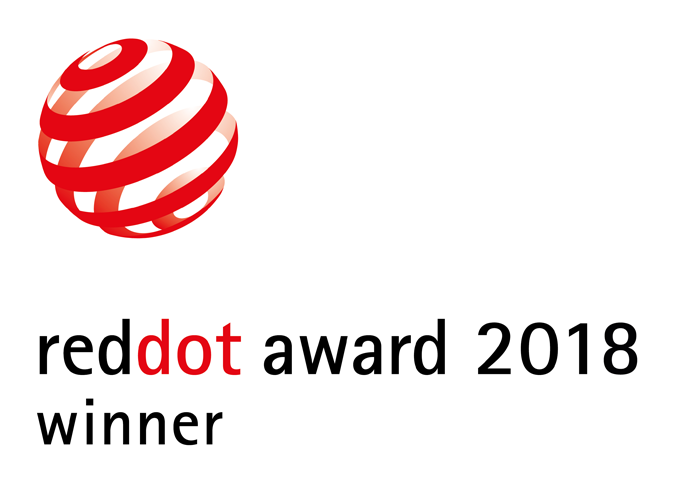 Credits
Vodafone Group Services GmbH, Düsseldorf, Germany

Daniel Schubert Stephen Lee

nr21 DESIGN GmbH, Berlin, Germany
Statement by the Jury
The Vodafone Smart X9 is characterised by a skilfully elegant appearance and excellent material properties.