Sliding Glass Panel
w17 easy
Back
The w17 easy is a sliding glass wall that can be used as a substructure system for virtually all types of roofing. It provides reliable weather protection and allows full transparency thanks to its frameless construction. The all-glass elements can be opened and closed very quietly and easily by means of a soft-closing system. Due to the "standing construction", static adjustments of the roof of the terrace or the pergola awning are in the most cases not necessary. The sliding glass wall can also be used as a divider in interior rooms – without any obstructing thresholds. The design of the handles, rails and the lock is characterised by clear and transparent lines.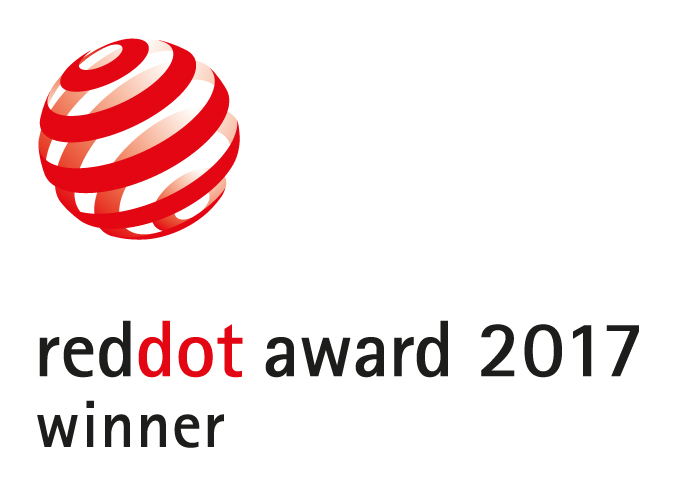 Credits
weinor GmbH & Co. KG, Cologne, Germany

weinor GmbH & Co. KG, Cologne, Germany
Statement by the Jury
The sliding glass wall w17 easy pleases aesthetically with its clear elegance. Functionally, it scores with a construction thanks to which it fits into almost any architecture both inside and outside.