Chair, Bar Stool and Stool
W2020
Back
The W2020 product range consists of chairs, bar stools and a small stool. Their design reinterprets classic public house furniture. The pieces of furniture exhibit balanced proportions, are made of a mix of wood and plastic, and are available in different colour combinations. The seat and backrest of the both graceful and sturdy-looking chair consist of an innovative plastic shell. The invisible integration of the Dondola joint between structure and seat allows a three-dimensional movement of the seat.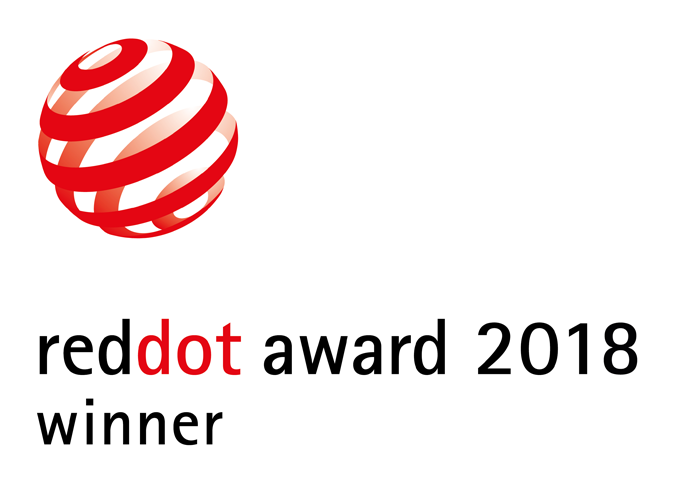 Credits
WAGNER, TOPSTAR GmbH, Langenneufnach, Germany

ID AID, Sven von Boetticher, Stuttgart, Germany
Statement by the Jury
The innovative, fresh design of the W2020 product range of chairs, bar stools and stools is a winning reinterpretation of classic public house furniture.