Wandmontierte Waschmaschine
Wall-Mounted Washing Machine
Back
As a space-saving product solution for small living spaces, this washing machine features wall mounting at eye level to eliminate the need to bend down for loading and unloading. Due to its limited capacity, it is suitable for households in which people prefer to wash smaller quantities. Inspired by water, the contour of the device tapers towards the bottom. The washing machine can be controlled via a mobile app, which facilitates, among other things, the purchase of detergents.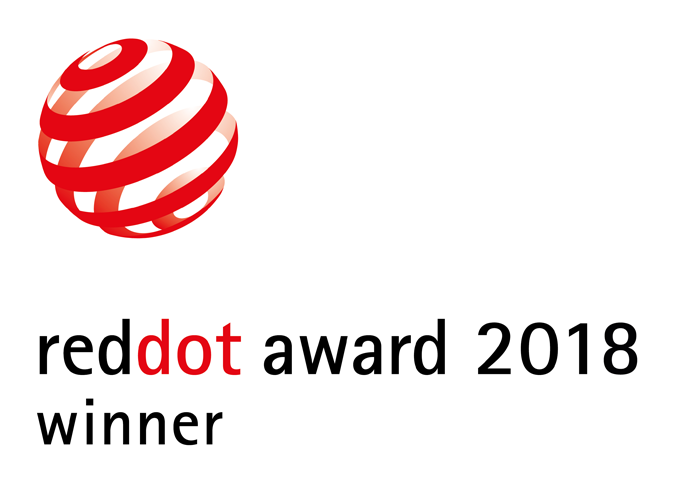 Credits
Shanghai Xiaoji Internet Technology Limited Company, Shanghai, China

Aug Hangzhou Industrial Design Company, Chai Weihua Li Hui Zhang Fa Sheng Chenyang Wang Xufeng Zhang Sha, Hangzhou, China
Statement by the Jury
This innovative, wall-mounted washing machine impresses with contemporary functionality and an elegant design language.