Hospitality Tableware
Willow
Back
Reminiscent of an artfully woven wicker basket, this durable hospitality tableware is characterised by a filigree décor. The tactile embossment lends it a better and more pleasant grip. The elegant collection comprises plates and cups of different sizes, which can easily be combined. Aimed at efficient banqueting operations, the tableware facilitates stylish service, whatever the portion size.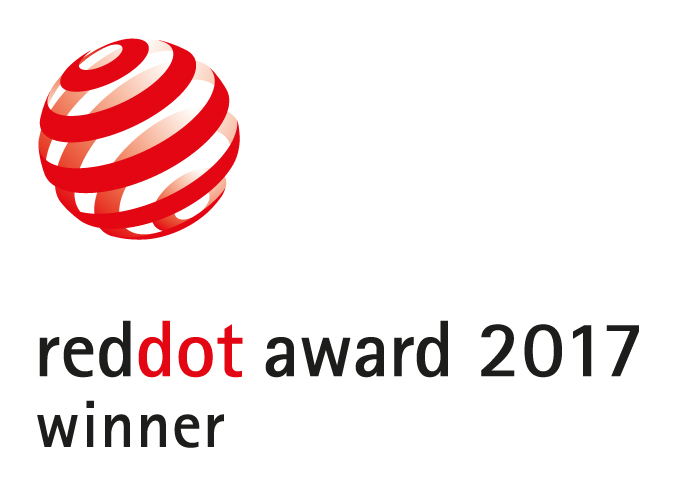 Credits
Steelite International, Stoke-on-Trent, Great Britain

Andrew Klimecki
Statement by the Jury
As an aesthetically appealing as well as a robust banquet collection, the Willow hospitality tableware fulfils sophisticated demands without limitations.