Advertising Illustration
World of Waves
Back
Though being a big topic in the media, the consequences of climate change remain quite abstract to the public. The campaign "World of Waves" visualises the effect of climate change through a stunning illustration. A huge wave made of maps is rolling towards the viewer. All three motifs of this wave, which is about to break, aim to demonstrate the dynamics and enormous impact that this mass of water and thus figuratively the climate change have. Drawn in an eerily expressive style, the hues of white and blue represent both the colour of the sea and the colour scheme used on sea maps showing the depth in increasing steps from light to dark. A closer look at the illustration reveals that it contains fragments of maps depicting cities and oceans – though completely jumbled together. The handwritten headline "Stop climate change, before it changes our world" floats above the waves to reinforce the idea that the world is in peril. The URL leads readers to the page of the climate programme of Greenpeace where donations can be made.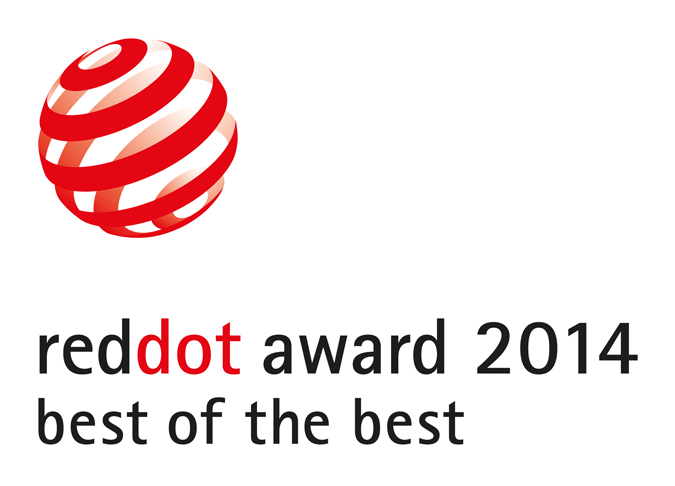 Credits
Greenpeace e.V., Hamburg

Scholz & Friends

Henning Lorenz-Meyer

Martin Pross

Executive Creative Direction

:

Matthias Spaetgens, Robert Krause

Sebastian Kamp

Stefan Sohlau

Adrian Redlich

Matthew Cusick, New York

Nathalie Zurhold, Josef Höhnow

Kirsten Rendtel
Statement by the Jury
The illustration for the campaign "World of Waves" manages to create a perfect blend of content and image. Beholders are automatically attracted to take a closer look and discover the hidden layer of meaning expressed through the scrambled maps. The choice of graphic elements conveys the key message of the campaign highly effectively.