Cordless Angle Grinder
WPB 36 LTX BL 230 Quick
Back
The WPB 36 LTX BL 230 Quick cordless angle grinder with its 230-mm disc is able to provide the same performance as large corded devices. The dynamic shape and the rotatable U-shaped handle with soft-touch components give the grinder a lightweight and ergonomic design. The wide paddle switch provides safety and ease of use in a wide variety of working positions. The adjustment of the guard and the changing of discs can be carried out without additional tools.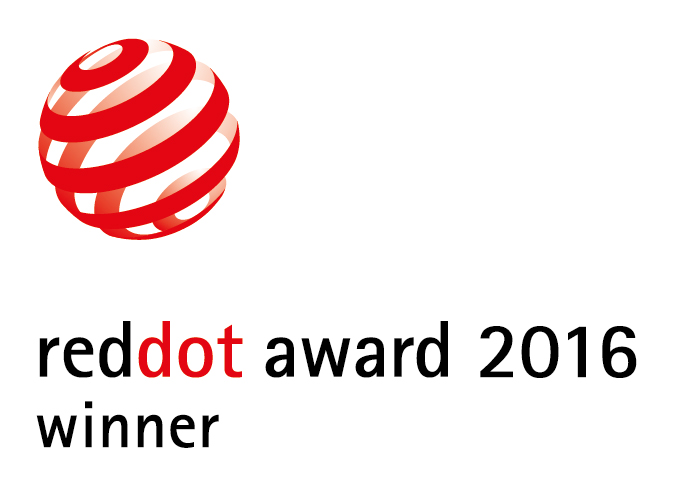 Credits
Metabowerke GmbH, Nürtingen, Germany
Statement by the Jury
A balanced distribution of weight enables excellent control over the angle grinder. The straight lines of the geometric design convey its high efficiency.