Sofa
Wyspa
Back
The Wyspa collection offers an original solution for integrated interior and furniture design. Each sofa is embedded in a surrounding wall element. Placing several elements adjacently gives rise to an atmosphere conductive to personal conversation, while a positioning opening out towards the room is suitable for unconventional meetings. The collection includes armchairs and sofas with either two or three seats, along with upholstery in vibrant or pastel colours.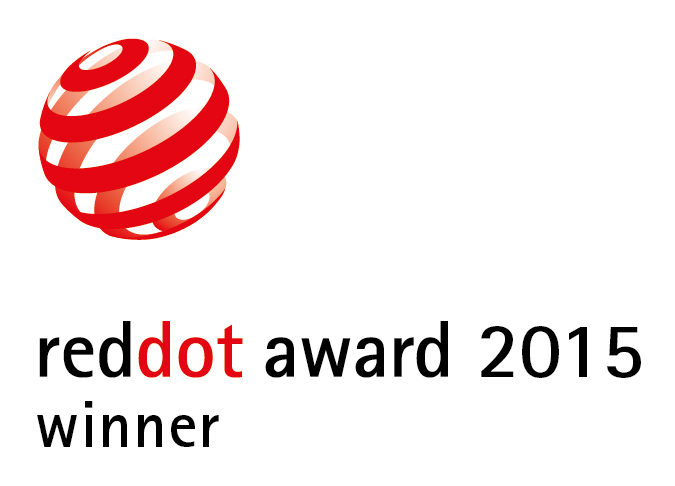 Credits
Profim sp. z o.o., Turek, Poland

ITO Design (Mugi Yamamoto, Christopher Schmidt), Cham / Nuremberg, Switzerland / Germany
Statement by the Jury
Wyspa creates a new look in furniture design and achieves a particularly striking appearance thanks to the integrated slanting wall element.