Storage Ceramic Basin
X-CHANGE
Back
The characteristic feature of the X-Change washbasin collection is a modular tray that can be seamlessly integrated into any model of the series. The tray complements the puristically shaped basins with a user-friendly function. The recessed honeycomb pattern gives accessories and toiletries a safe hold and allows water residues to run off easily. A special diamond glaze, fired at 1,280 degrees Celsius, makes the ceramic particularly resilient and scratch-resistant.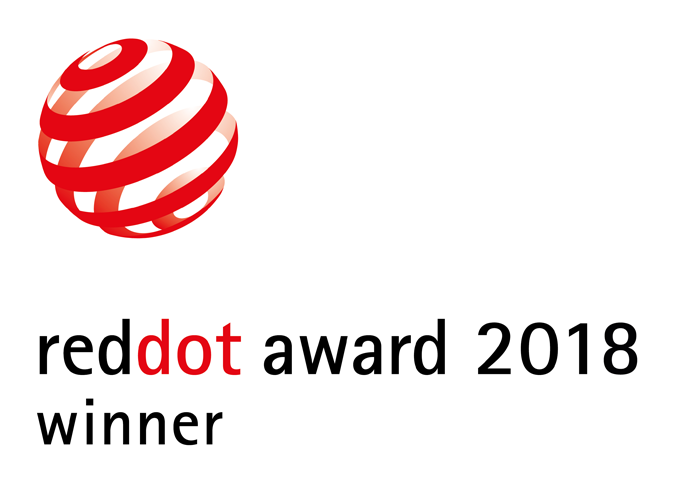 Credits
JOMOO Kitchen & Bath Co., Ltd., Fujian, China

Jianming Huang Pingli Dong Junwen Huang Yanmei Yin Li Jiang Shizuan Lai Ling Lu Kaiying Yan
Statement by the Jury
The special use of materials meets today's requirements on stability and cleanliness. The tray is not only functional, it is also an effective design feature.