Electric Pallet Truck
X-TRUCK
Back
The X-Truck electric pallet truck is characterised by an extremely small turning circle. The handlebar can be positioned upright in order to save additional space. The pallet truck can thus be easily manoeuvred in very tight spaces and is suited for use in containers or narrow corridors. Moreover, a guide wheel at the tip of the fork enables easy loading and unloading of pallets.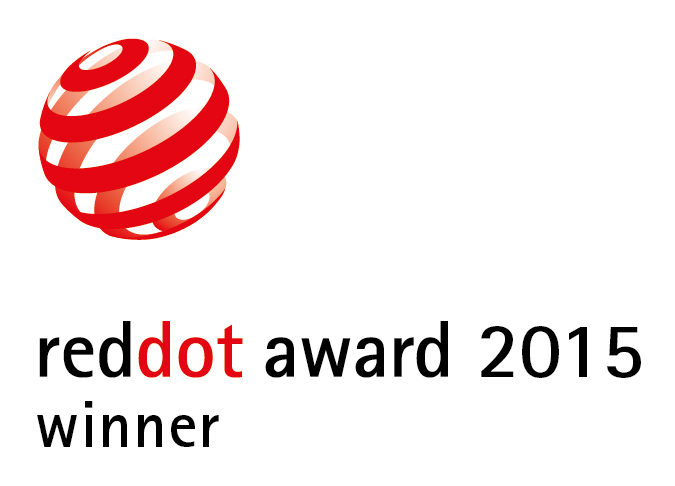 Credits
Ningbo Ruyi Joint Stock Co., Ltd., Ninghai, China

Ningbo ICO Creative Design Co., Ltd. (Yu Liao, Yingbo Sun), Ningbo, China
Statement by the Jury
The X-Truck combines safe use with a friendly appearance, which is the result of the rounded shapes and the accents in deep yellow.