Motorcycle
XDiavel S
Back
Motorcycles by Ducati are the result of a long design tradition that is marked as much by the Italian life-style as the profound knowledge of the engineers and the experiences gathered in motor racing sports. The design of the XDiavel S adopts a new concept that makes its form look closer to the American cruiser motorcycle type keeping a strong and clear link to Ducati form language. This bike is thus the outcome of a fundamental redesign and fascinates with a silhouette of beefy appearance that frames its entire vol-ume. In order to realise such extreme proportions, the bike has been meticulously designed "element by element". The expressive lines make the XDiavel S look well balanced and as if stretched from front to back. Particular attention has been paid to the design of the "L-twin" engine, the hallmark of every Ducati motorcycle. The frame construction expands on the traditional design idiom by keeping the short frame, the one immediately recognisable as the classic Ducati trellis frame. The headlight has been translated into a unique piece of technology with DRL (Daytime Running Light) system. Design elements such as the silencer and seat all have their own appeal, yet, together, produce a harmonically balanced whole. Successfully merging traditional and modern elements, the XDiavel S has managed to emerge as a highly expressive interpretation of a Ducati motorcycle, which – as a true "Techno Cruiser" – conquers new ground.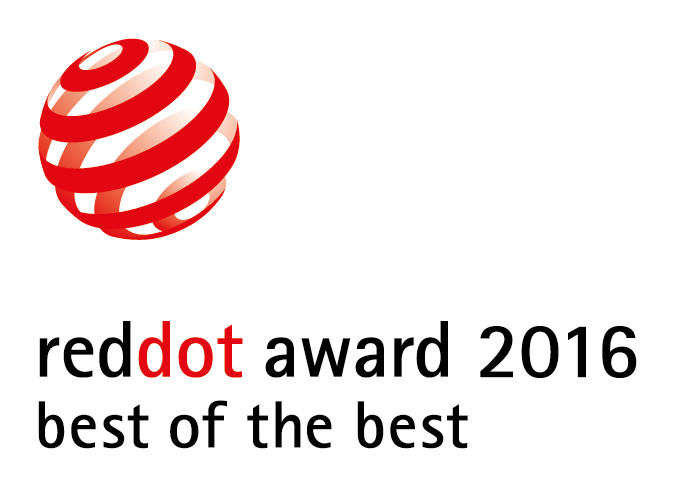 Credits
Ducati Motor Holding S.p.A., Bologna, Italy

Ducati Motor Holding S.p.A., Bologna, Italy
Statement by the Jury
The XDiavel S looks familiar, yet is entirely new. Its specific design lends a Ducati motorcycle a convincing, stylistically modernised look, yet manages to keep it recognisable as a representative of a classic product family. The powerful and sensuous appeal of its silhouette appeals to the emotions at first glance. This motorcycle fascinates with perfectly staged details, such as the engine architecture being consistently emphasised in form.
By starting the video, you agree that data, e.g. your IP address, will be sent to Vimeo.
vimeo.com/privacy